Conductive Rubber Loops and Coils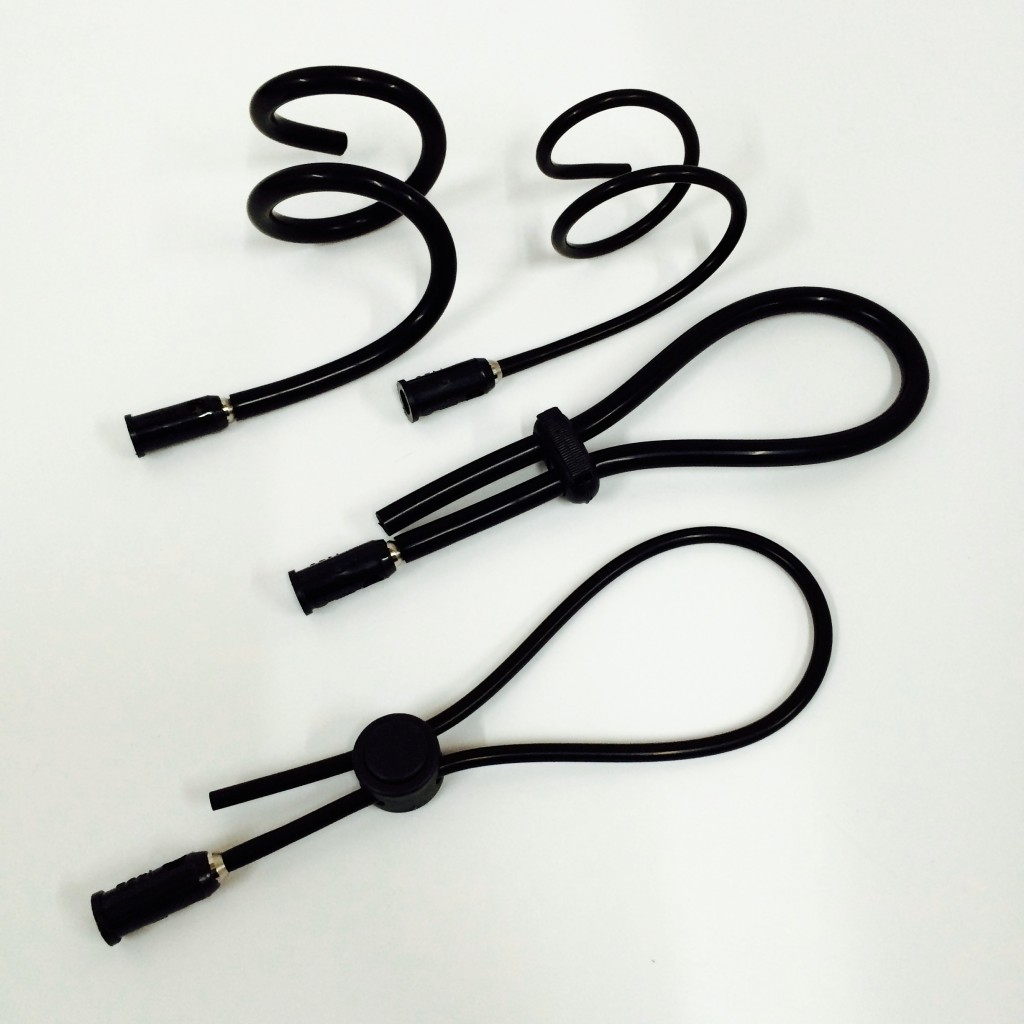 Today we've added another way to get your stim on — Conductive Rubber Loops and Conductive Rubber Coils. They are an affordable add-on to any e-stim toy box and if you're not sure which ones to get, try our Combo Pack to have one of each style at a $15 savings.
Take a look and you'll see a video of XTube user hotscud having a great time wired up with the very same conductive rubber tubing.