Let's Talk About SEX!
There are many ways to achieve orgasm: masturbation, having sex, and using sex toys all come mind . Most sex toys are designed to mimic the human body by slipping over the cock and some add vibrators in various locations to enhance the effect. Some sex toys work well while many leave us feeling flat. They just don't cut it.
So where does electro-sex fit in?
If you're just figuring this out, our Getting Started Guide gives you an introduction to electro-sex, specifically our own brand of ErosTek Electro-Stimulation (E-Stim) gear. More about our power units — ET312B, ET232 and ET302R Remote — as well as our high-quality line of electrodes and accessories, can be found in the pages linked below. Enjoy!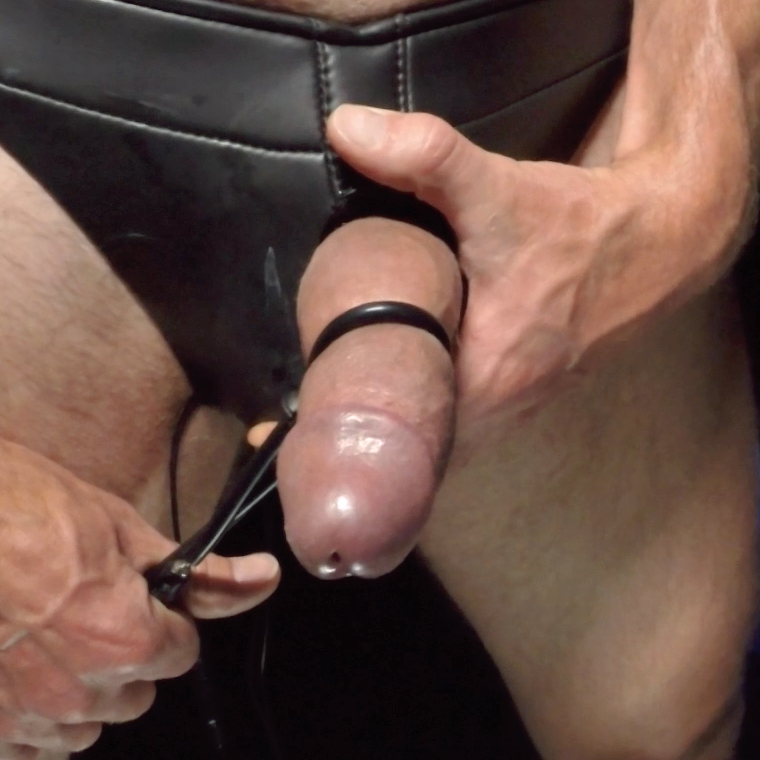 Rock the Cock
When we guys think about getting off, we think about our cock. It's covered in nerve endings, especially the corona (head) and we all know how pleasurable stroking, sucking, and fucking feel. What happens when we connect a few wires to it and pass some current through it? A few things…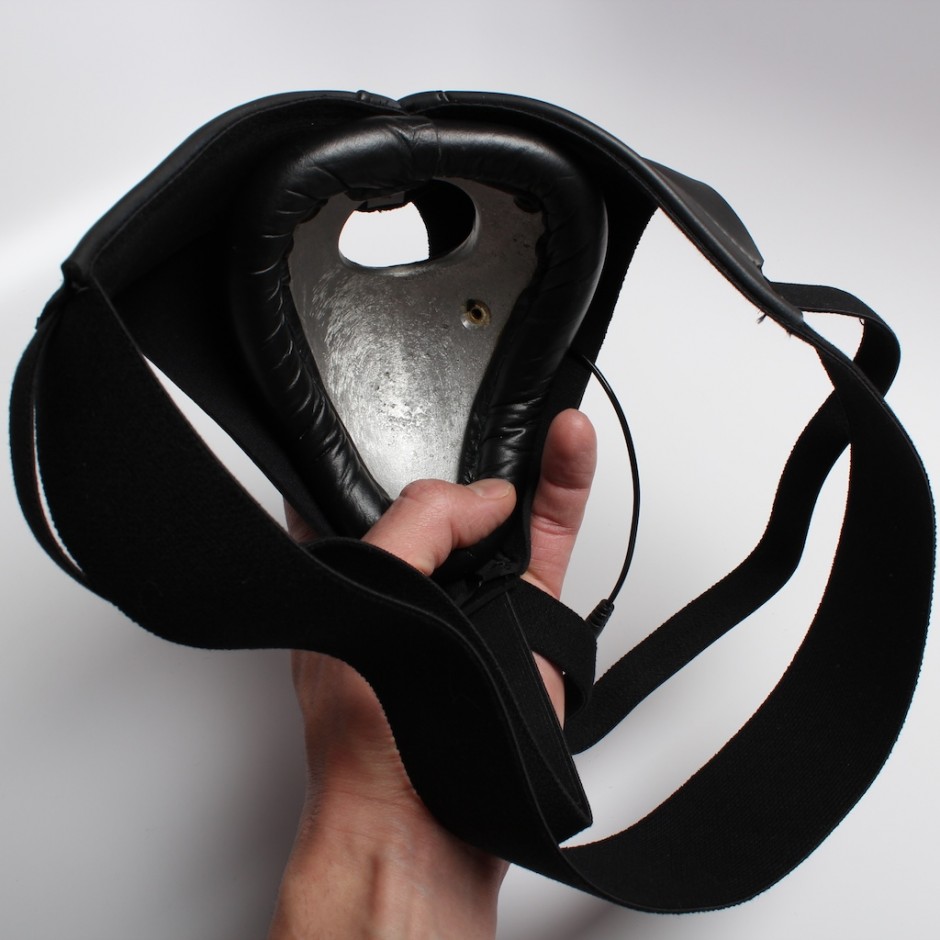 Sack Stim
There's another area of interest — your balls. Whether you like your balls played with or not, there's a way to connect them so that you feel the stim or not. You might be wondering how that's possible. Here's a secret that you can use anytime you're contemplating an electro-stim session…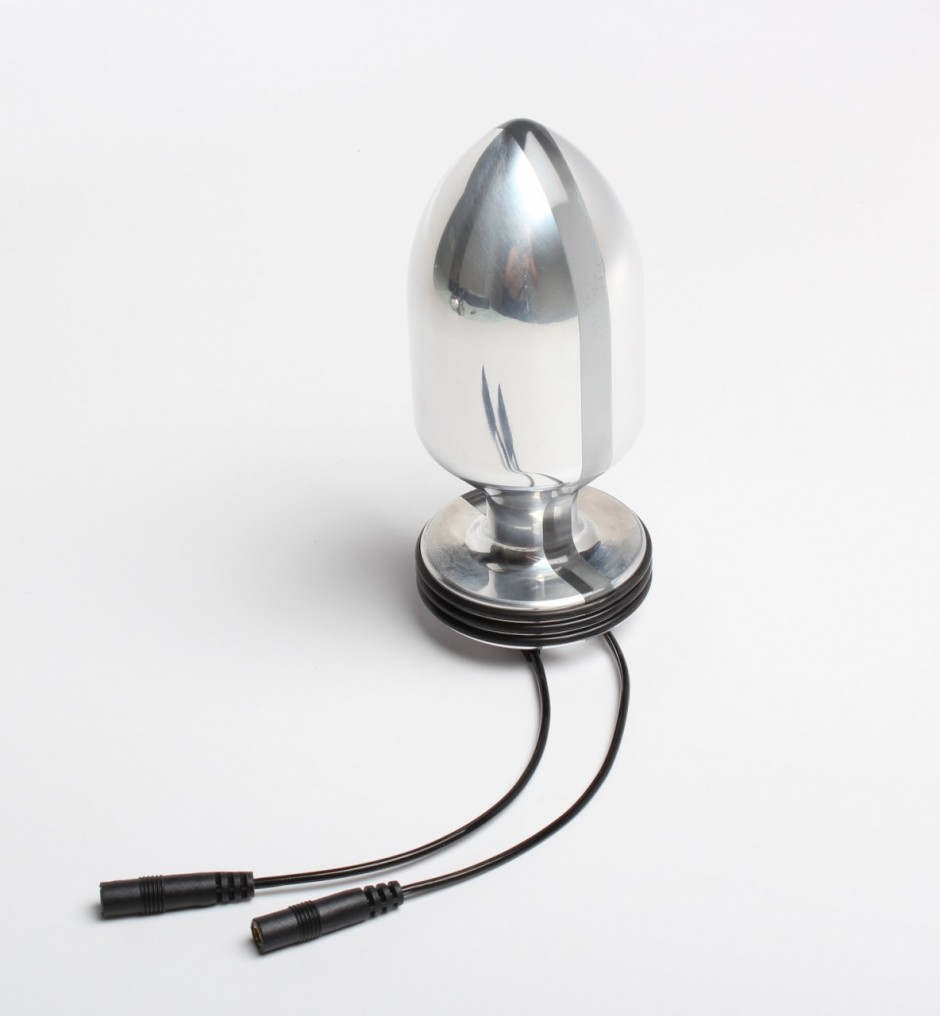 Anal Attentive
In this section, I'll describe a few ways you can apply the magic of electro-stim to your butt. It turns out that lot of guys — gay and straight — have been exploring prostate massage and stimulation, and electro-stim is just another way to go. That said, you don't have to go anal, but if you do…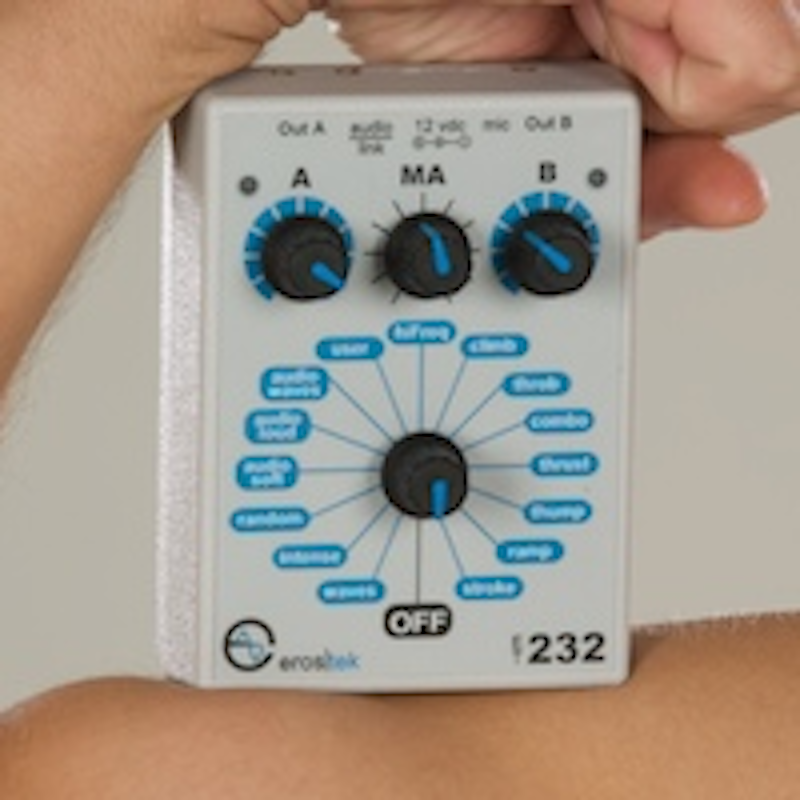 Portable ET232
The ET232 is powered by either a 9-volt alkaline battery or a universal AC adapter that can be connected to any AC mains receptacle worldwide. It's small and portable when running on batteries and can run for longers periods of time when tethered to the AC adapter. Depending on your scenario, you can have complete portability or extended runtime with the ET232…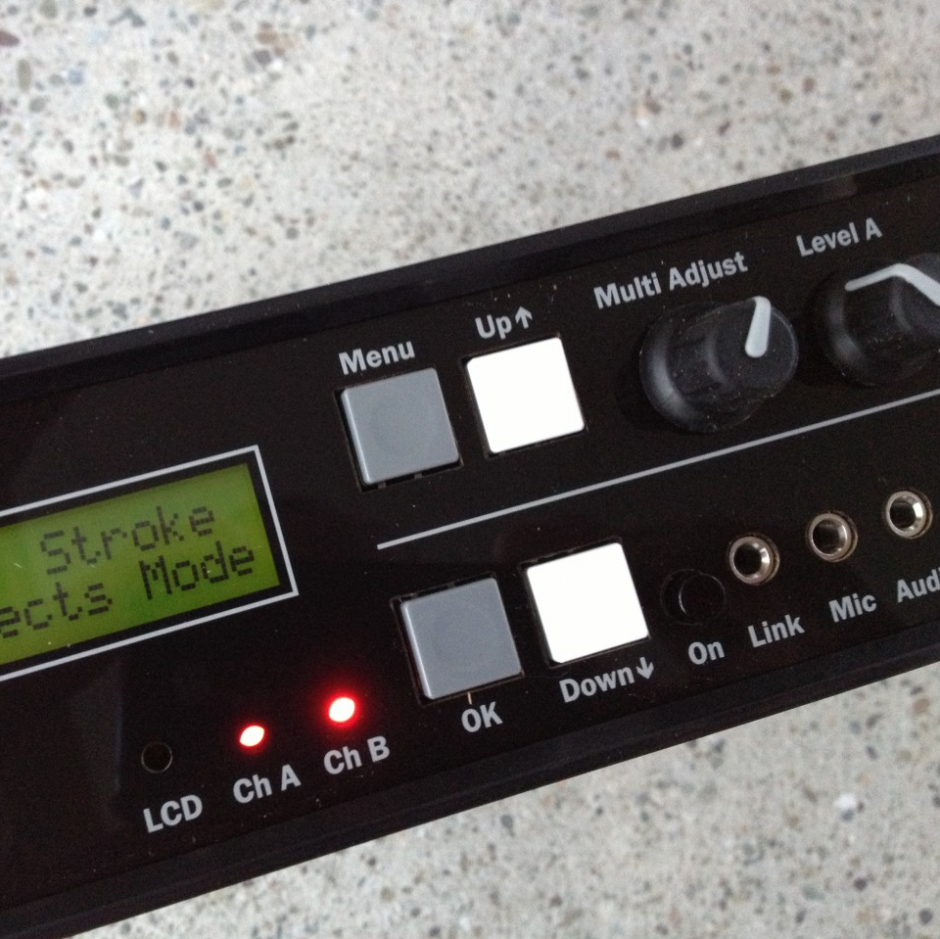 Powerful ET312
The liquid-crystal display (LCD) makes it easy to see the mode you're in and also displays the current setting for each output channel. The fact that it's lighted makes it easy to read in dimly-lit rooms. After some practice, you'll most like not even need to look at the display that much while wired up and running, unless you want to change the Mode. The three knobs are easy to memorize…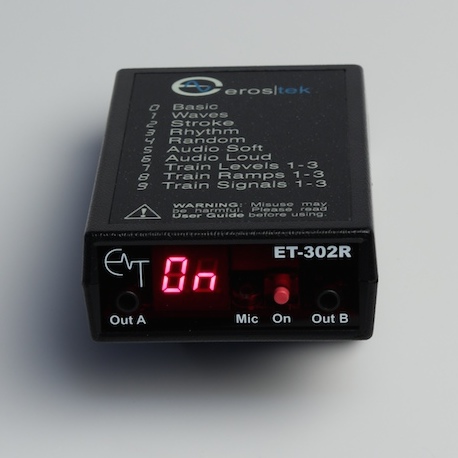 Remotely ET302R
So far we've talked about some of the ways you can get wired up using electrodes designed for various parts of the body that are then connected to a power unit which creates the current flow that feels good. The power unit we started with — the ET232 portable — is versatile and small. You can use it anywhere, even out at a bar or club, and definitely when traveling on vacation…
Adult Content
This site conveys an Adult Subject Matter. The photos, graphic arts, commentary, literary submissions, guides and other materials may be objectionable to some viewers. The content of this website is intended for ADULTS ONLY and specifically men who engage in erotic electro-stimulation (e-stim) and other erotic activities. You affirm that you are of legal age in your place of residence to view adult oriented materials and are not offended by materials that may include the depiction of homosexual sexual activities. © 2014 ECForbes Inc. / ErosTek