ErosTek – Can You Feel It?
There are a many ways to start a journey with ErosTek E-Stim — here are a few to start with.
1. Getting Started with E-Stim?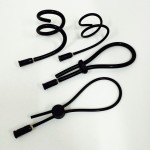 Are you curious or confused about how to get started with electro-stim (or e-stim)? Our Getting Started Guide describes the various parts you'll want to understand before making your first purchase.
2. Watch ErosTek E-Stim in Action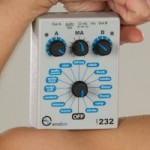 Sit back and watch our growing collection of E-Stim Videos or listen to an Audio Podcast. See what happens when the current starts to flow and watch for new instructional videos showing best practices and helpful guidance.
3. Get in Gear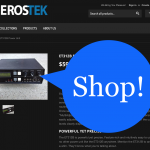 The ErosTek Online Store is open 24/7 and ready to take your order whenever you get the urge. Stop by and take a look at our growing line of power units, electrodes and accessories. The very best in erotic electro-stim.